Product introduction
SMOK Stick X8 is the newest pen style starter kit from SMOK. The kit owns a battery of 3000mAh super high capacity and 2000amps continuous discharge capability, with the powerful and creative TFV8 X-baby tank, you can enjoy rich flavor and massive clouds. Besides, its swivel top cap design can bring you convenience when refills.
Parameters
Battery: 3000mAh
Battery Size: 24.5*85mm
Voltage Range: 3.4V-4.2V
Atomizer: 24.5*59mm
SMOK Stick X8 Kit comes with
1 x Stick X8 Battery
1 x TFV8 X-Baby Tank
1 x TFV8 X-Baby M2 0.25ohm Core(Pre-installed)
1 x TFV8 X-Baby X4 0.13ohm Quadruple Coils
1 x USB Cable
1 x Vape Band
1 x User Manual
1 x Spare Parts
Features
1. 3000mAh Battery Capacity
Stick X8 Kit adopts built-in 3000mAh battery which is powerful and durable; what's more, it brings you massive cloud of vapor.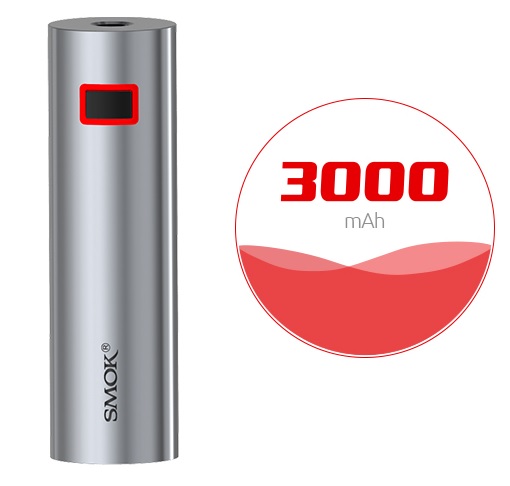 2. INTELLIGENT BATTERY LIFE INDICATOR
Young men love all intelligent goods; the intelligent battery indicator of Stick X8 battery will show clear prompts. The battery life indicator will blink 4 times each time you take a puff. When it blinks fast with 15 times, it indicates that the voltage is lower than 3.3V, please charge.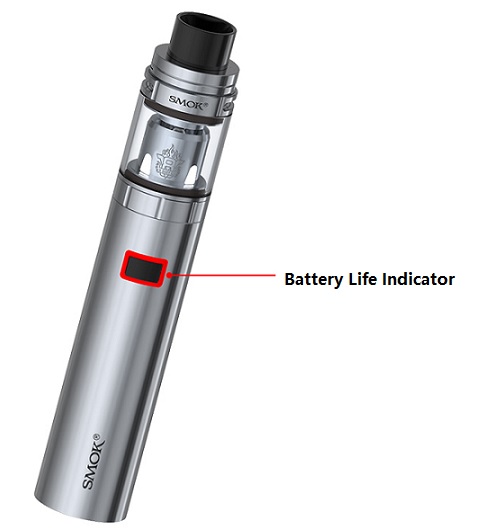 3. MULTIPLE AUTOMATIC-PROTECTIONS
There are multiple protections, such as: 8 seconds protection, low resistance protection, short circuit protection, and low voltage protection
4. Delrin Drip Tip
The delrin drip tip will bring increased airflow and provide you with powerful draw effects.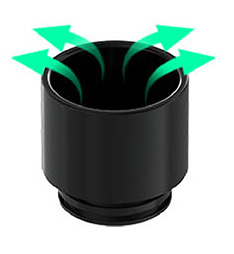 5. Adjustable Top Airflow System
Bring you an extremely open draw. Airflow can be adjusted freely by turning the airflow control ring at the top of the tank.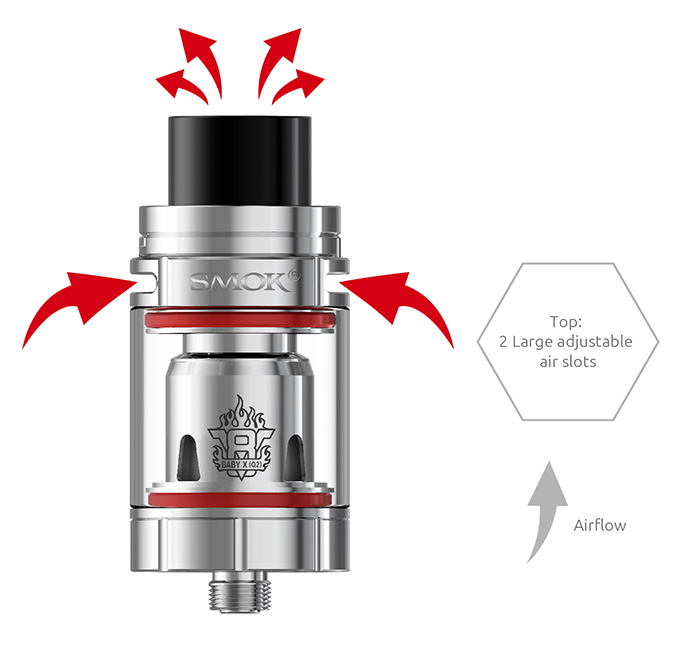 6. Top Refill Design
Both the enlarged e-liquid slot and the convenient top fill design makes refilling a piece of cake. Press and rotary top cap can significantly solve leaking problem.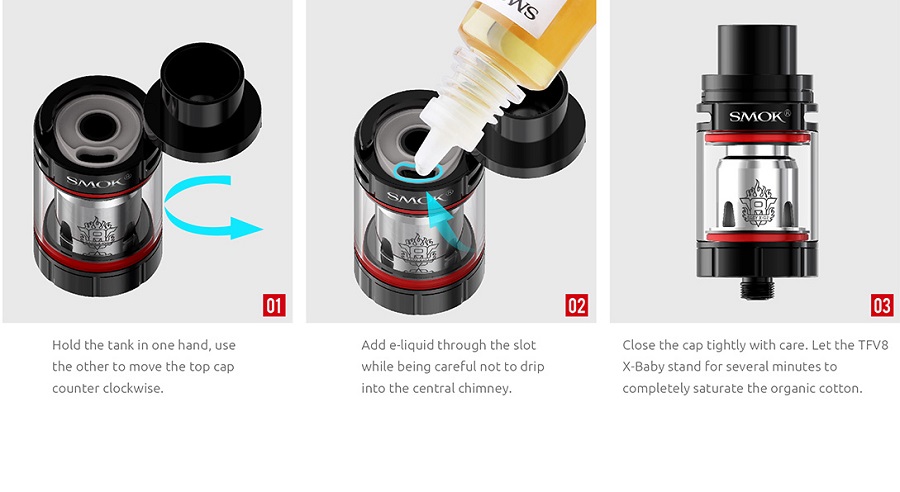 Related Products
---